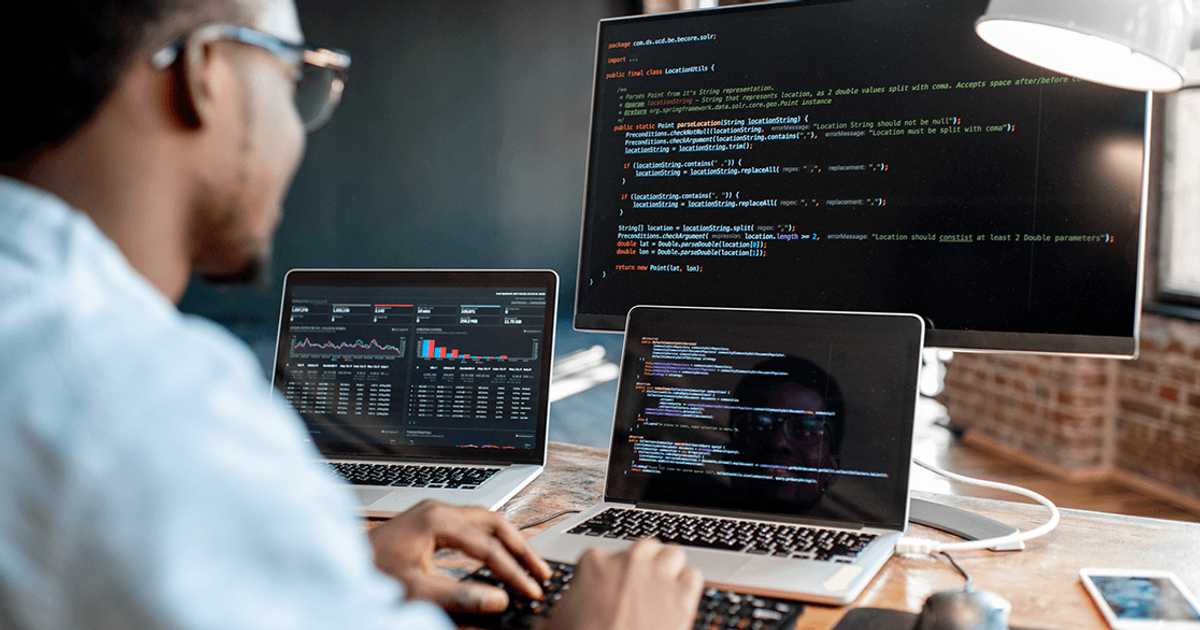 Why software development is essential to growing your business
Businesses call on professionals software development companies like APRO to develop software and applications. APRO has been instrumental in helping many businesses increase their productivity capabilities with custom software solutions. They are proficient in web, mobile and AI development and have an excellent track record of delivering successful software solutions to their clients.
Things to know about working with third-party software development companies:
Few companies can have an in-house development team, as it requires significant investment. Therefore, they turn to professional software development companies for custom solutions. Experts from development companies help companies identify and plan software tools that can help improve productivity and automation.
Companies should be sure to only work with trusted service providers, as these tools will be able to access company data. Your software development company should have an appropriate policy and plan to protect your data from unauthorized access.
Decision makers should be able to tell if the service provider is selling them something they don't need. The best way to do this is to do a thorough audit to identify critical areas where software development can be of real help.
Now let's take a look at some of the software solutions commonly used in businesses. This will help you understand the areas where you can bring more efficiency to your business through the use of the software.
Accounting software
Payroll Software
Tax software
Accounting software
time tracking software
Project management software
Customer support management software
Communication software
website builder software
payment transaction software
Sales and business management Software
Process operating software
And much more
The service provider you choose should have experience working with different types of businesses. More importantly, they must treat your project with the same priority and dedication.
Have a proper discussion with your software consultant to identify areas that are holding your business back due to a lack of automation. They will let you know if you need mobile software or web-based software, or both.
Also learn how artificial intelligence can help improve user experience and increase sales. You may need to embrace AI to achieve your short-term and long-term goals.
Always choose a software development service that offers good customer support even after the development phase. They should also perform regular audits to identify security vulnerabilities and areas for improvement. They should have an appropriate policy regarding response time for problem resolutions.