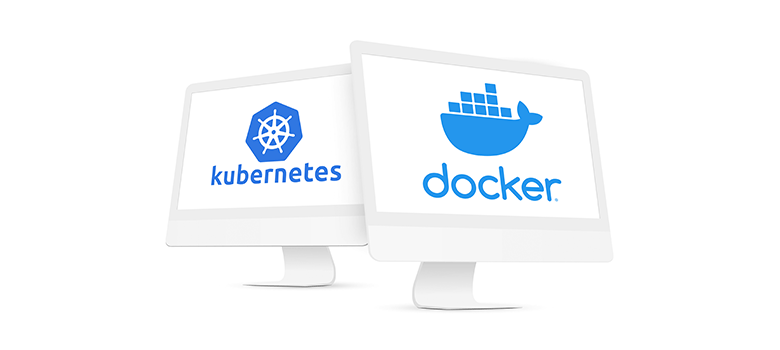 Students Gain Valuable Experience in Software Applications for Cloud Environments | UTSA today | UTSA
"It's a huge boost for software engineering at UTSA," said Marc Robinson, assistant professor of practical computer science. "We will be one of the few institutions in the country to offer this type of technology and training to our students in the classroom. The value for our students as software developers and their future employers will be immense.
With the Kubernetes cluster, students will be able to deploy containerized projects, applications, and systems. Combined with the supervision and course curriculum provided by UTSA faculty, they will also learn how to use these revolutionary tools to create and execute an effective software development and operation pipeline.
Container software, such as Docker, provides cloud environments for containerized applications to run with a variety of features including storage, automation, and management. By isolating applications from the surrounding environment, containers and container software provide greater flexibility for workloads in data centers. Kubernetes is an open-source container orchestration platform launched in 2013 and designed by Google. It integrates with other container management systems.
NUCC is a non-profit organization based in Fullerton, California. It facilitates environments for computer science, engineering, and security researchers while providing donated materials to schools and institutions to increase educational capabilities.
"NUCC is pleased to begin our partnership with UTSA by providing useful materials for students and faculty," said Andrew Sneed '20, Director of Civilian Operations at NUCC. "We look forward to seeing the growth of knowledge among students built on recycled material."