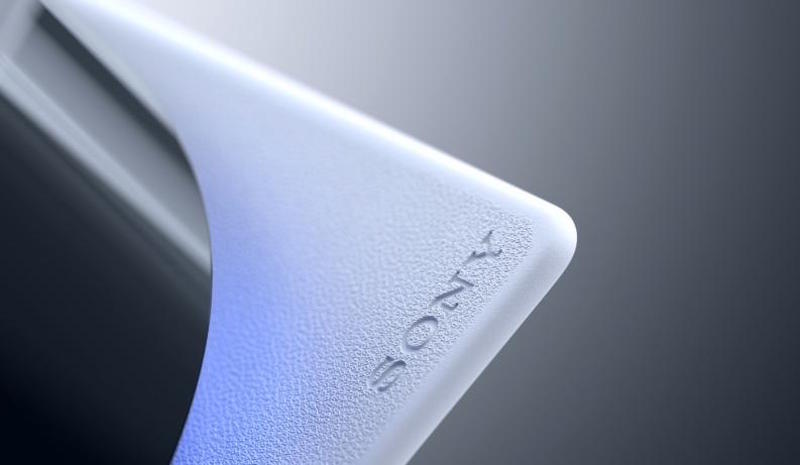 Sony forms software business department in China as PS5 sales get off to a good start
Sony Interactive Entertainment announced the establishment of a software business department in China as its latest console, the PS5, got off to a good start in the region.
The new department will be led by Sean Kelley, who previously led PlayStation's Chinese operations. The news comes as Sony revealed how crucial the Chinese market is to its console business, with the PS5 now the sixth-largest market for the console after 72 weeks.
Additionally, a new date reveals that Sony's latest console sold 2.7 times more than the PS4 during the same period of its life cycle. In addition, the usual spending and subscriptions to PlayStation Plus are also higher than the last generation
Related Content – Sony PS5 Full Guide – Everything Explained About PlayStation 5 For New Users
Sony announced earlier this year that the PS5 has shipped 19.3 million units worldwide. A business meeting last saw the format holder announce the release of two as yet unrevealed live service games by March 2023, while PlayStation boss Jim Ryan said the PS5 should to be Sony's biggest platform to date.