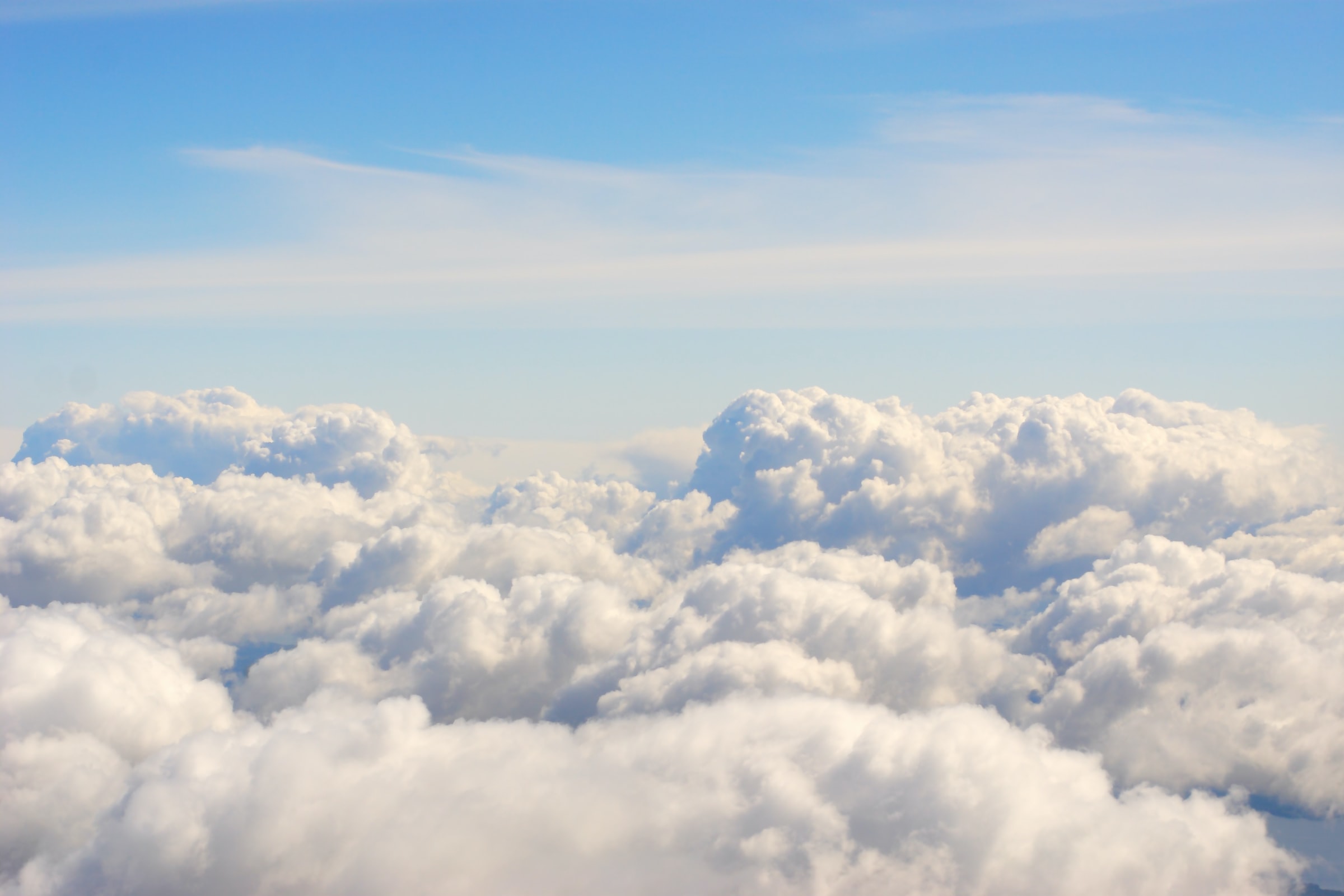 Key Considerations for SMBs Moving to Public Cloud – Services – Software
With the pandemic exponentially accelerating digital transformation, moving workloads to the cloud has become a key priority for many Australian organizations.
By decoupling business applications and workloads from on-premises hardware and moving to infrastructure-as-a-service (IaaS) solutions such as Microsoft Azure, businesses can better utilize IT resources, scale more flexibly, and gain room for seamless growth. Additionally, migrating to the cloud is key to facilitating remote work, improving collaboration, performance, and security.
As large enterprises lead the transition to cloud adoption – with APAC Public Cloud Services Market Grows 28.8% in 2021, SMBs are also starting to eye Amazon Web Services (AWS) and Azure. Azure, in particular, seems like a natural choice for small organizations that already rely heavily on Microsoft solutions. This choice also has financial advantages: organizations already using on-premises Windows Server and SQL Server licenses can use these licenses in the Azure cloud at no additional cost.
So for many SMBs, Azure seems to be the default option – whether they move their entire workload to the cloud as-is or take a hybrid approach that consolidates some workloads to applications. Software-as-a-Service (SaaS) such as Office365 before moving the rest of their infrastructure to the cloud.
Migration factors and challenges
While the pandemic brought an initial halt to many large infrastructure projects, the demand for cloud migration support in Australia is now growing rapidly. Indeed, according to Datto's 2021 MSP Status Report77% of Australian MSPs now have at least half of their customer base in the public cloud, the highest rate in the world.
This change is driven by several factors, including better scalability, remote workforce support, and controllable costs.
However, moving data and workloads to the cloud can be daunting. Technology overwhelm is real for SMBs that have little or no in-house IT expertise, while cloud contracts and cost models can be complex and difficult to understand.
Many SMBs are also troubled by endless reports of ransomware and other cyberattacks – and question whether the cloud is secure. Keeping all applications and data in the local server room can apparently seem much more secure, so moving to the cloud inevitably raises several data protection issues.
The truth is that migrating to the cloud, if done correctly, actually improves an organization's data security. Cloud providers and third-party vendors have developed sophisticated security solutions and are constantly improving them to mitigate the latest threats. By using these tools and services, and with the support of an experienced IT partner, SMBs can implement a more comprehensive cybersecurity strategy.
Here are some tips for businesses looking to move to the cloud:
Seek help from an expert
First, and most importantly, don't tackle this transition alone. Moving your infrastructure is a complex task, so find a trusted managed service provider (MSP) with a proven track record in cloud migrations. They can help you decide when to migrate, which parts of your infrastructure to migrate to the cloud, and how to do it smoothly. 99% of ANZ MSPs also provide managed security services to ensure your data is protected from malicious actors. When selecting your partner, also consider how they charge for their services. Is pricing transparent and predictable? Could there be fluctuations in your monthly costs?
Plan ahead
Work with your MSP to create a 3-5 year strategic IT plan. This should be informed by your current and future IT needs, in line with your business expansion plans, and include an overall timeline for strategy and investments. Figure out which parts of your business could be run more efficiently in the cloud, then look at each application individually and decide when to modernize it.
Be ready with change management
Migrating your infrastructure to the cloud can create short-term challenges for end users. Communication, training and managing your team's expectations are therefore crucial. Plan your communication carefully, understand how the user experience will change, and consider the training your staff will need to work effectively within your new infrastructure. Your MSP should be able to help you navigate this process by providing user training and documentation. It's also a good time to review security basics and update your employees' security awareness training.
Implement strong data protection measures
Work with your MSP to implement a strong security strategy. Having a holistic business continuity and data recovery (BCDR) solution in place will protect all of your workloads, whether they reside on-premises or in the cloud. This will ensure that all your data is recoverable in case of deletion, corruption or ransomware attack.
If done correctly, migrating to the cloud will optimize your infrastructure and open up new opportunities. Plan carefully, find a trusted partner to carry out the project with you, and set yourself up for success.
Shaun Witherden is Senior Channel Development Manager, Datto.