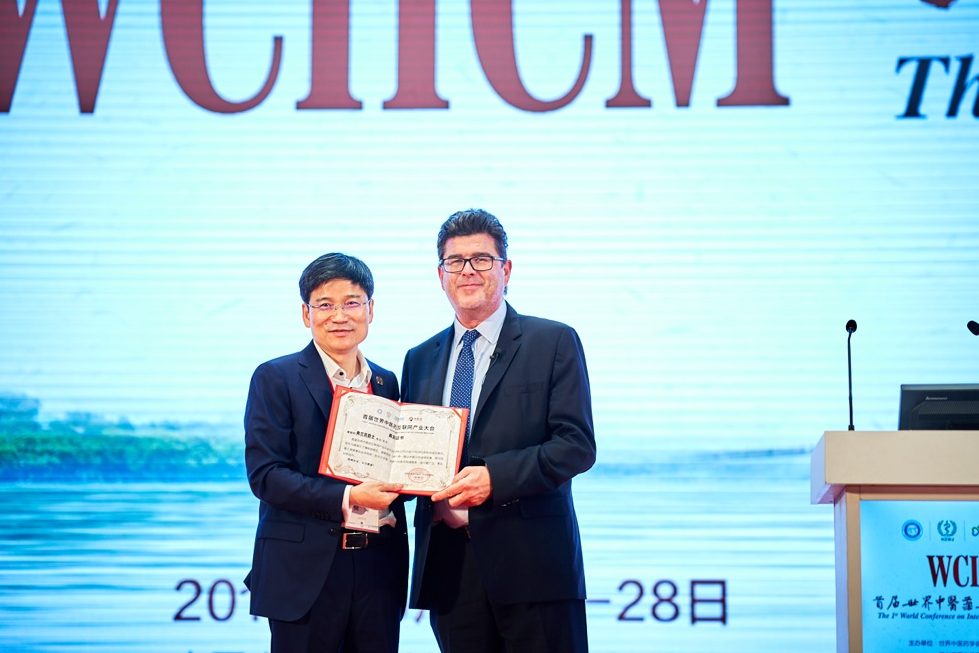 Healthcare software company advances in fast-growing Chinese market
Horsforth-based health technology company The Phoenix Partnership (TPP) has won a new £1million contract to deploy its software in the Chinese city of Xi'an.
TPP's revenue grew by 5% between 2020 and 2021 to over £68m, and China is one of its fastest growing international markets.
TPP already has an established presence in the country, with clinic and community hospital deployments in Beijing, Shanghai and Chongqing, China's largest city.
Its technology supports elderly care, chronic disease management, infectious disease control and other priority health issues.
The company has been expanding its footprint in China since 2013, when Frank Hester, founder and CEO, visited then British Prime Minister David Cameron.
It has now spread to Xi'an, capital of Shaanxi province. Contracts for two other major cities in the province are also expected in the coming months.
The company should eventually provide its software to all of Shaanxi, covering a total population of 40 million.
TPP's Director for Asia-Pacific, Dr Hui-Chi Yeh, said: "China and the Asia-Pacific market represent a huge opportunity for us and for UK businesses in general. We work tirelessly to ensure that we provide state-of-the-art healthcare technology in the region and globally.
"It's changing people's lives – doctors and nurses benefit from our technology every day, patients have a better experience and they get the quality of care they need."
Hester, a software architect, founded TPP in 1997 after seeing the burden on healthcare staff in the UK and the opportunities for better and safer patient care.
He was inspired to write an entirely new type of clinical system and medical record database and was awarded an OBE in 2013 for his outstanding contribution and service to healthcare.
The success in China has opened great doors elsewhere in the Asia-Pacific region for the TPP.
Earlier this year, the company secured a contract with a large group of private hospitals in Southeast Asia and is working with countries in the region on national electronic health record (EHR) projects.
Hester recently met with the Crown Prince of Johor, where they discussed opportunities for rolling out advanced healthcare software across Malaysia.
Hester said the growth in the Chinese market was also supporting job creation at his company's Yorkshire headquarters.
He said: "The growth of our business is supporting job prospects and opportunities in Yorkshire and we are developing all the teams at our head office in Horsforth.
"We need more software developers, analysts, technical staff, trainers and technical support to help us continue our important work around the world."