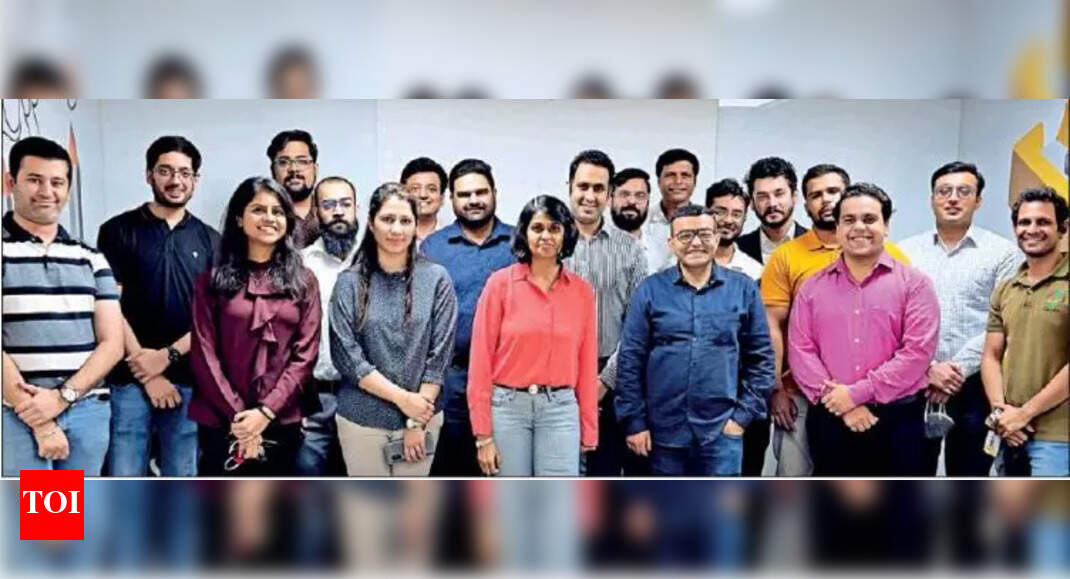 EY's software management tool built in India is used worldwide
Have you ever been overwhelmed by the number of apps on your phone? Now imagine a multinational company with tens of thousands of employees, spread all over the world, using specialized software for each task, all of which must be regularly monitored for reasons such as compliance with license terms, resolution of security issues, keep them up to date. and patched, or just to see if there is better enterprise software out there that can do the job better. Staying on top of this is a time-consuming and expensive process, which is why companies use software asset management (SAM) tools.
Ernst & Young, the professional services and accounting firm, knows how complicated software maintenance can be, as it is regularly asked by clients to help manage it. So when EY teams in India developed a proprietary SAM platform called EY Atom and got great customer feedback, the solution was rolled out in America and Europe to EY's global customer base. business.
Atom manages software assets through automation. Atom's dynamic risk analysis capabilities enable stakeholders to gain business insights through personalized dashboards and have helped customers optimize their software costs by up to 20% in the first few years.
Maya Ramachandran, Consulting Partner at EY India, explains that Atom started as a professional hobby based on her experience with clients around SAM. "We believed software asset management would become increasingly complex as organizations accelerated their digital journey, and that automation would be a top priority for managing software in a diverse and distributed computing environment," he says. -she. So a small team got together and started thinking about automating various aspects of software management. "And we started implementing our end products in a modular way for customers. The efficiencies and customer feedback have been phenomenal, and it has encouraged us to take a more formal approach to agile product development," she says.
After presenting the success of the project to the senior executives of EY, the Indian teams managed to obtain additional funding to industrialize the product and prepare it for the next phase of growth of the solution. "Most of the development work was done with the help of our engagement teams, subject matter experts, and developers," says Ramachandran.
The team that developed Atom has experience working on several automation and technology initiatives. Understanding licensing terms and conditions is a niche skill and requires substantial experience and expertise. "The team is supported by business and functional teams with deep expertise in software products, licensing, automation and governance. Most of the Atom team members also have extensive experience working with customers, which enables them to anticipate business and data needs," says Ramachandran.