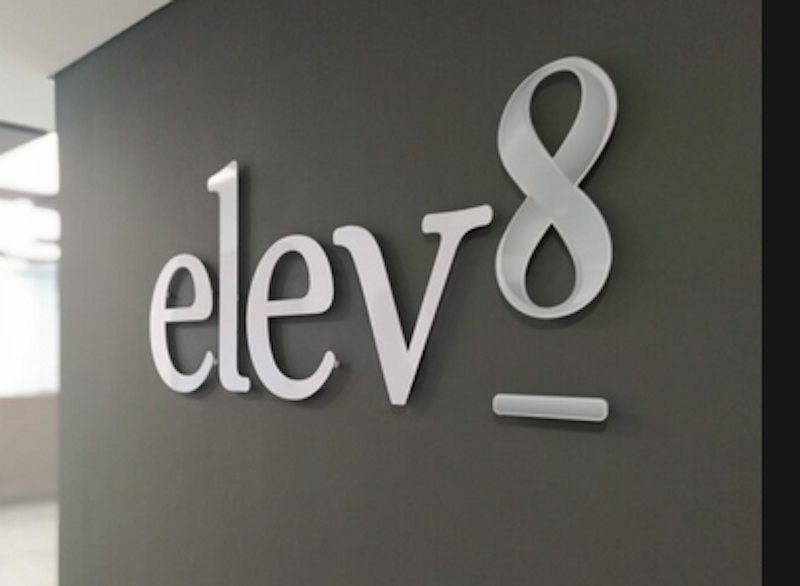 Elev8, Microsoft offers 75 quotas for free software development training
Elev8 Education, a leading global partner in digital skills and transformative education, has launched cohorts 1 and 2 of the software development training program sponsored by Microsoft ATO (Africa Transformation Office).
The elev8-Microsoft Software Development Program invests in professional software development training through a robust skills curriculum aimed at key industries and profiles across Nigeria.
Following the call for applications, 50 candidates entered Cohorts 1 and 2 of the 58-day free virtual training program, which currently targets unemployed learners in Nigeria. Due to the high demand for the program, the companies will be offering an additional 75 free training places in the coming weeks.
Digital technologies have become an important factor in economic growth, security and global competitiveness. The digital economy has a substantial impact on the global trajectory and socio-economic well-being of average citizens. It affects everything from resource allocation to income distribution and growth. With this comes the continuous digitization of data, demand for new apps on various devices, and demand for additional software developers.
"According to the law of supply and demand, the demand for software engineering is quite high, resulting in a supply gap that needs to be resolved urgently to maintain the balance," said Elemi Ani, Global Head of Design and Digital Transformation at elev8. , at launch.
"This partnership between Microsoft and elev8 to run this skills program will have a positive impact on the youth in Nigeria. Successful candidates will acquire the skills that will give them an edge in the job market. We want participants to become employable and have a significant impact in the organizations in which they work. The goal is to ensure they learn the right skills to make them globally competitive. added Elemi Ani. "As a result, we carefully selected the most outstanding trainers in the industry, reviewed the content, and made sure we offered the relevant course work to achieve this goal."